Why Valesa Cultural?
We are dedicated to creating unique and fulfilling trips for each client including the best products and services that we personally inspect. Whether individuals or groups, we work collaboratively throughout our tailoring process to personalize each experience down to the last detail. Excellence in our service is our priority and so we proudly offer: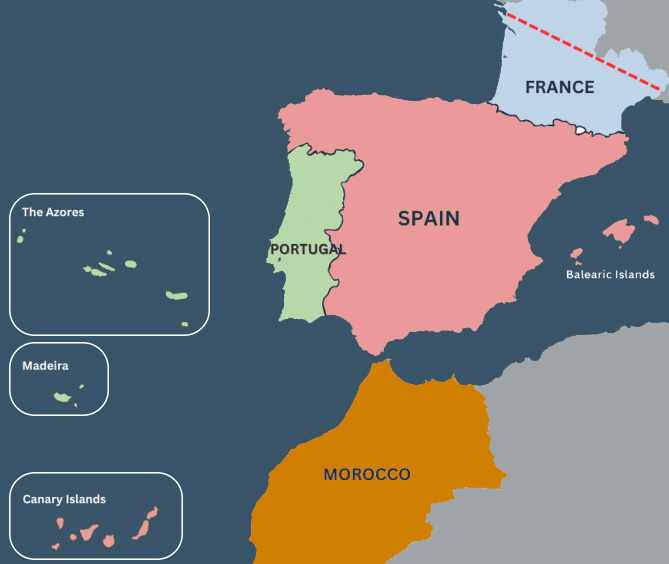 Where we operate
At Valesa, we not only understand clients individualized needs, but we are experts on the destinations we service as well. As passionate, bicultural professionals, we provide cultural experiences in:
Once we know all about you and what you're seeking, we'll craft the trip that best suits your interests, preferences, and tastes.
Regional Highlights
Special Interest Trips
Load more