Andalusia, Extremadura, Murcia, & Gibraltar
Step into the land of flamenco, refreshing cities, and quaint seaside towns. In Southern Spain, you will be immersed in local culture, while enjoying a mild climate, a perfect combination to get to know some of the world's greatest treasures. In Andalusia, take Flamenco lessons, explore Granada's incomparable streets, or visit the largest Gothic cathedral in the world in Seville. Encounter early Spanish history in the Alhambra palaces complex- a UNESCO World Heritage site and Spain's most visited monument. Taste the best local wine, cheese, and olives. Go on an olive oil tour, hike the famous Caminito del Rey in Malaga, or hike the Alpujarras Mountains. No matter what you're after, Andalusia has it all. From the quaint white villages to Costa del Sol golf and luxury hotels on the Mediterranean coastline.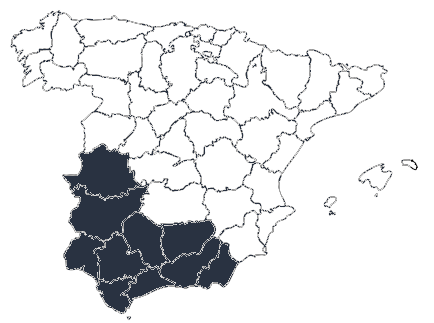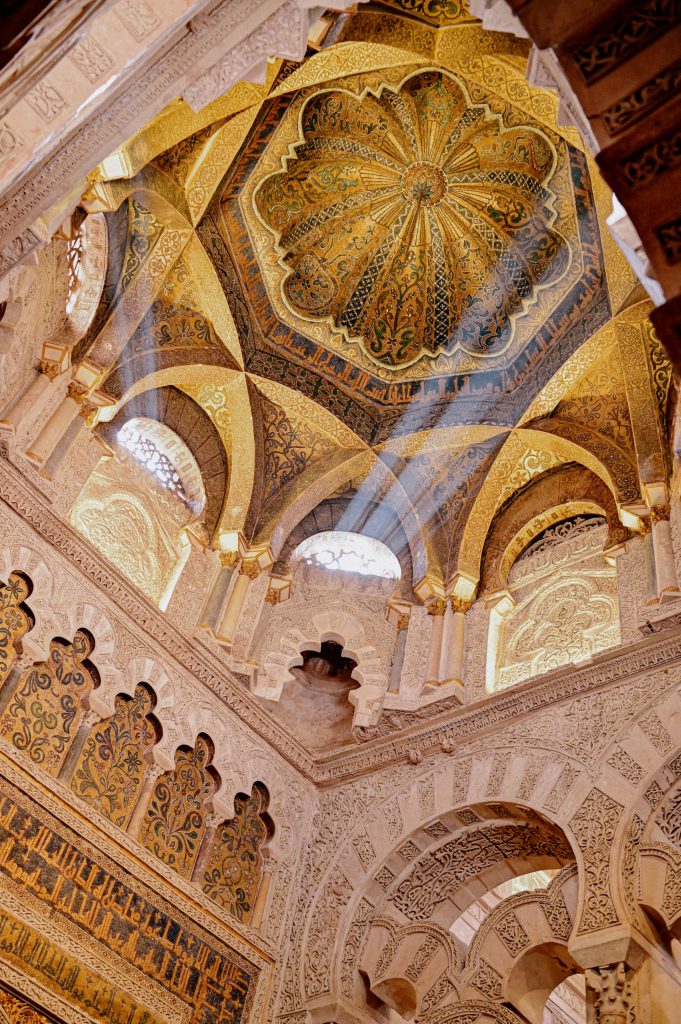 Visit one of Europe's oldest cities in Cadiz or the cultural experience of Semana Santa (Holy Week) in Seville. Head south to Gibraltar and experience an international culture or see the only wild monkeys in Europe.
To the west toward Portugal, we find the region of Extremadura. This often overlooked destination (most know for the ham and the American discoverers from here) blends nature with agriculture and historic sites. In Cáceres, a UNESCO World Heritage city, you'll find medieval architecture and feel engulfed in the Renaissance. In the capital city of Mérida, Roman ruins remain and the National Roman Art Museum is a must see. Extremadura is also known for its breathtaking landscapes for nature and bird enthusiasts.
Southern Spain boasts plentiful opportunities to experience culture beyond Spanish borders, history as far back as humans can recount, and indulge in gastronomic experiences that you won't want to end.