Known as Spain's hidden gem, Northern Spain is unlike the Spain you may have seen in the movies. In the north, Spanish culture meets regional cultures meets Celtic culture. From Santiago de Compostela in Galicia to San Sebastian in Basque Country, the northern coast scenery is unmatched. Just off the Cantabrian sea and in the midst of Los Picos de Europa mountain range lie the regions of Asturias and Cantabria. Asturias, known as "un paraíso natural," truly is a nature lovers paradise and also home to the capital of Christian Spain during the Moorish empire and where the Reconquista began. Along the northern coast, you'll find some of the world's earliest signs of prehistoric life with the Rupestrian cave art, bountiful fossils of the Jurassic period, and geological marvels. Along the way, you will embrace the delightful cider "sidra" experience and learn how to pour it the traditional way or perhaps visit one of many charming fishing villages along the way.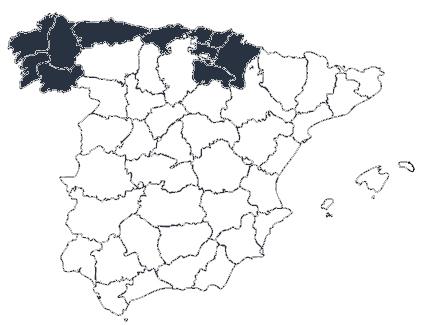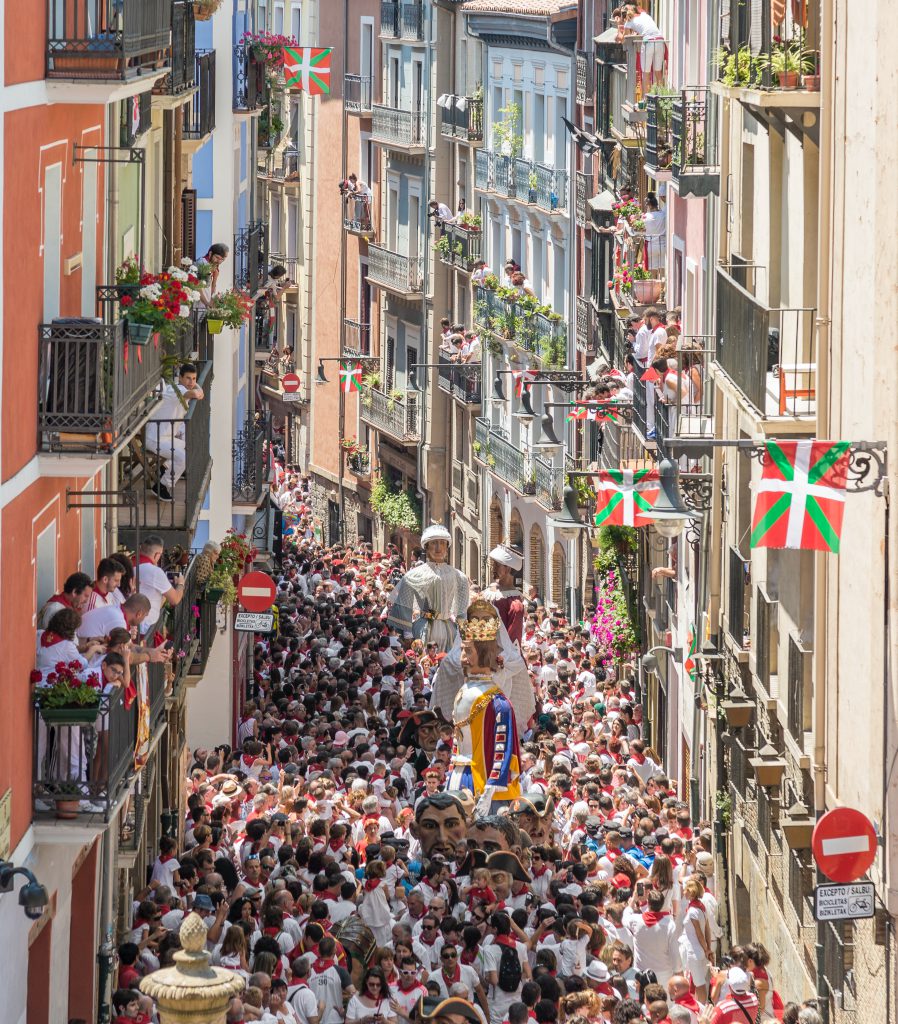 Many northern towns and cities lie along the famous Route of St. James (Camino de Santiago), finally ending in Santiago de Compostela. The breathtaking Cathedral steeped in rich history makes Santiago de Compostela a must-see for history buffs. After visiting the Cathedral, immerse yourself in the food. Gastronomy in northern Spain is unmatched. Famous for its fresh ingredients from both land and sea, Galician octopus is a must-try or an aged steak for the carnivores. Pair it with the famous almond cake in Santiago for dessert to make it a decadent experience. To the east, the Basque Country highlights its own distinct culture with mouth-watering pintxos (tapas, pronounced pinchos), exquisite fine dining experiences with an abundance of Michelin-starred restaurants, and historically known for being a getaway summer destination for European royalty. Looking to get hands on? Discover the step-by-step process of making fresh cheese on a local dairy farm. Continue your travels towards the Pyrenees mountains to Navarra and witness the home of the famous Running of the Bulls that takes place annually in Pamplona.
One of the most distinct parts of northern Spain lies within the La Rioja wine region as it is an inland valley surrounded with vineyards that give rise to the Denomination of Origin (DOC) for Rioja wine. We can arrange wine and gastronomy competitions for groups or even learn how to mix your own wine. Wherever you are in northern Spain, you will enjoy delicious regional cuisine, breathtaking views, and become enchanted by one of Spain's most unique regions.