Catalonia, Aragon, & Valencia
Most notable in Northeastern Spain is Catalonia, home to Barcelona and famous for it's architecture, history, gastronomy, and regional traditions. Catalonia's distinct culture and language set it apart from the rest of the country. Here the locals speak one of several official languages in Spain, but it could be Catalan, if not Castilian Spanish. In Barcelona, art enthusiasts will want to see Gaudí's architectural marvels, including the Sagrada Familia and Parque Güell. In Catalonia, get outside of the city and visit the Priorat wine region, one of Spain's two DOC wine regions. Find yourself exploring vineyards and bodegas by bicycle. Immerse yourself in Catalonian heritage through its small medieval towns, bold red wines, and Catalan cuisine. In Tarragona, the historically-Roman city boasts ruins, tombs, and architecture representing a time before Spain was Spain.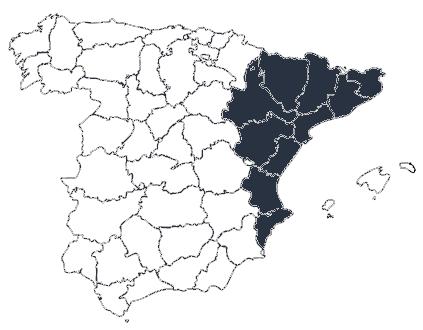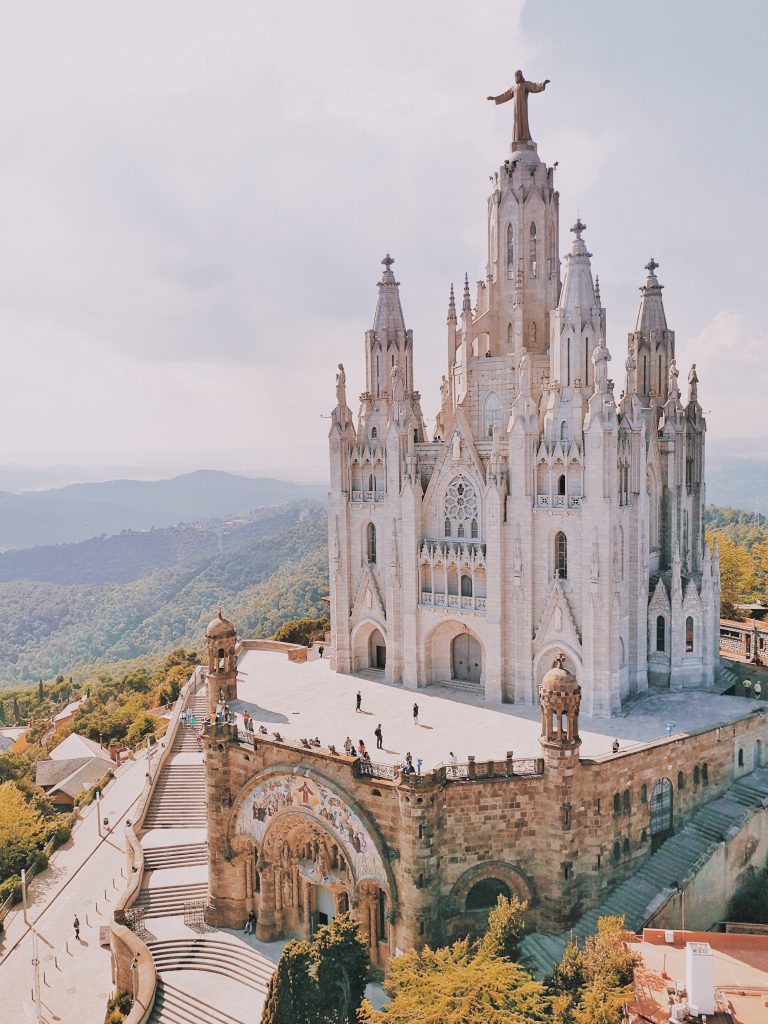 Heading further north towards the Pyrenees Mountains is where you will find the blend of Spanish and French cultures flourish. Take the scenic route to Montserrat Monastery where evidence of gothic and renaissance architecture merge or listen to the famous boy's choir. Visit Salvador Dalí's hometown and savor in the landscapes that were his inspiration for much of his work. Art history is abundant in northern Catalonia. Encounter one of the most well-preserved Jewish quarters in Europe in Girona. Costa Brava allows travelers to relax on the Mediterranean coast while learning from the renaissance towns, some of the world's best vineyards, and savoring gastronomy like suquet de peix that represents the mix of Catalan and French influences.
To the west, history aficionados may want to visit Zaragoza to immerse themselves in the history that dates back centuries to Roman rule. Or alternatively, heading south of Barcelona to Valencia is one of the most unforgettable parts of Spain. The Valencian region is home to Mediterranean coastline with gorgeous beaches, as well as inland mountainous terrain. Here you may find yourself exploring an orange orchard or indulging in a local specialty of mediterranean cuisine. Home to the famous Spanish Paella, Valencia makes the perfect place to try this traditional dish seaside or in front of La Lonja de la Seda, the city of Valencia's historical UNESCO site.