French Basque Country, Languedoc Region, & Pyrenees
Home to the distinguished Eiffel Tower and the iconic Louvre Museum, France's history is significant as it relates to the world. Just think of the Renaissance or French Revolution.
At Valesa Cultural, our services begin in the French Basque Country. We are so passionate about this region where northern Spain meets southwestern France and creates a culture divinely unique with the Euskara language, traditions, and even their own sports. While traveling through this part of France, you'll encounter flowing countrysides and enchanting towns along the beginning of the Route of St. James. Peruse the Les Halles de Biarritz food market as you try impeccable wines, cheeses, and Basque cuisine. Stroll through the fishing village of St. Jean Luz for a 17th century feel. Stopping at the St. John Baptist Church, where Louis XIV married Maria Theresa of Spain, you'll witness the connection this region holds between France and Spain. In the French Basque capital city, Bayonne, notice the historical significance of military presence as it lies on the intersection of the Nive and Adour Rivers. Try the Gateau Basque, a pastry typical of this region, or simply take in the foothills of the Pyrenees, mountains, and elegant cities.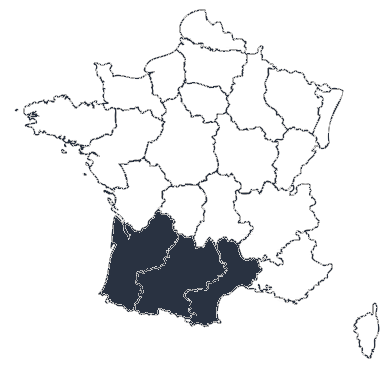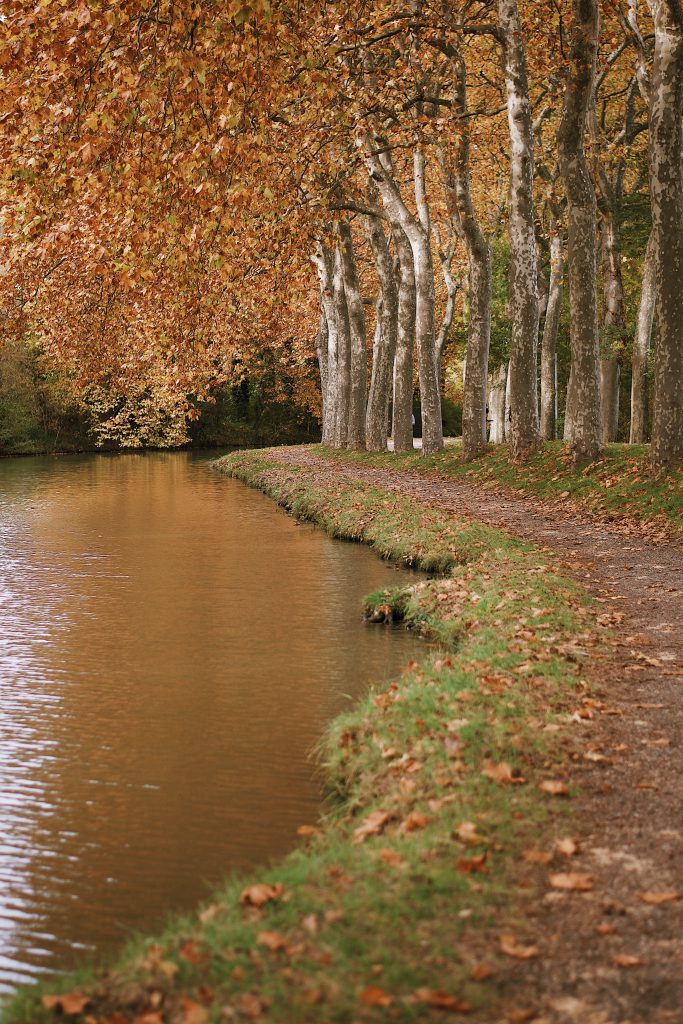 Just a few hours north of Barcelona, you'll land in Toulouse, the capital of France's Languedoc Region, or Occitanie. Known as "La Ville Rose," or the Pink City, here lies the center of history, culture, and gastronomy of the Languedoc region, but you'll want to step outside the city. Visit Carcassone to walk the banks of the Canal du Midi, discover the medieval area of the city that has been declared a UNESCO World Heritage site, or see Counts' castle. Along the Mediterranean, visit Sète, for oyster education and indulgence. Learn about the role oysters play in this region, travel through the antique villages, and soak up the landscapes and tastes of the French wine region.