Madrid, Castile-La Mancha, & Castile and León
Central Spain makes the perfect destination for lovers of history, architecture, and culture. Madrid's central location guarantees easy access from all over the world. This bustling capital city has so much to offer visitors. In Madrid, our clients are introduced to the history and foods of Spain and how this capital city has changed over time from Roman years to the present. Home to the best art collections in Spain, many guests also attend a soccer match or an opera performance, sip on the classic Madrid vermouth, or sample the famous ham that so distinctly represents Spanish cuisine.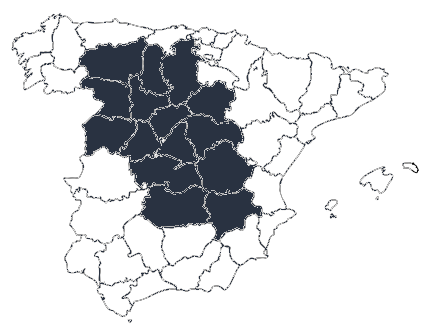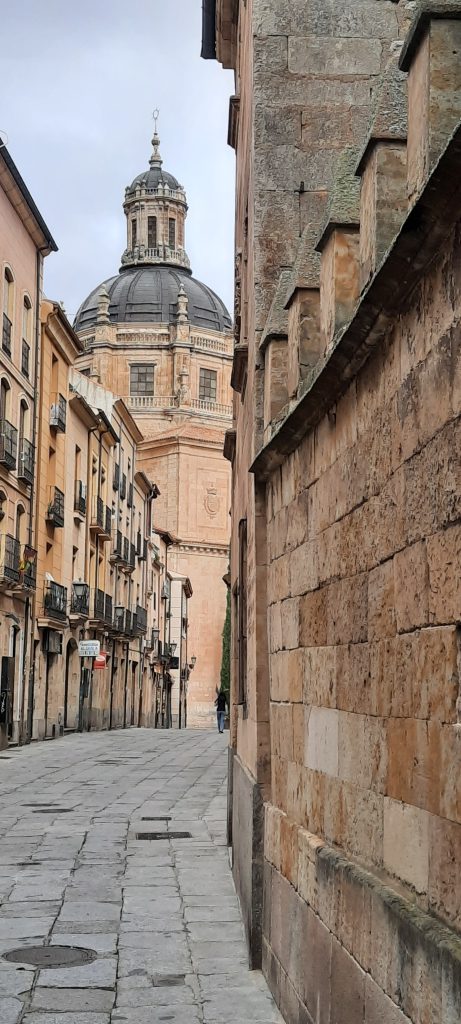 Just southeast of Madrid, lies Castile-La Mancha, flatland region most known as the setting of Miguel de Cervante's novel, Don Quixote. Within Castile-La Mancha is Toledo, full of architecture and ancient marvels representing Arabic, Jewish, and Christian history in Spain.
To the northwest of Madrid in Central Spain is Castile and León, home to multiple UNESCO World Heritage Sites and numerous cities to visit along this diverse region. Discover the quaint sophistication of Spain's small cities steeped in history in Salamanca, Burgos, Segovia, and Ávila. Visit one of Europe's oldest universities in Salamanca, bask in the Gothic and Roman architectural marvels in Segovia and Ávila, or visit the Ribera del Duero and Rueda wine regions.