Our Company & Services
We specialize in B2B operation, working very closely with agents and advisors, predominantly throughout the U.S. We create a unique, private itinerary just for you, taking into account your budget and special interests, so that your trip is personally fulfilling for your client. We do it all from start to finish, except your international airline tickets!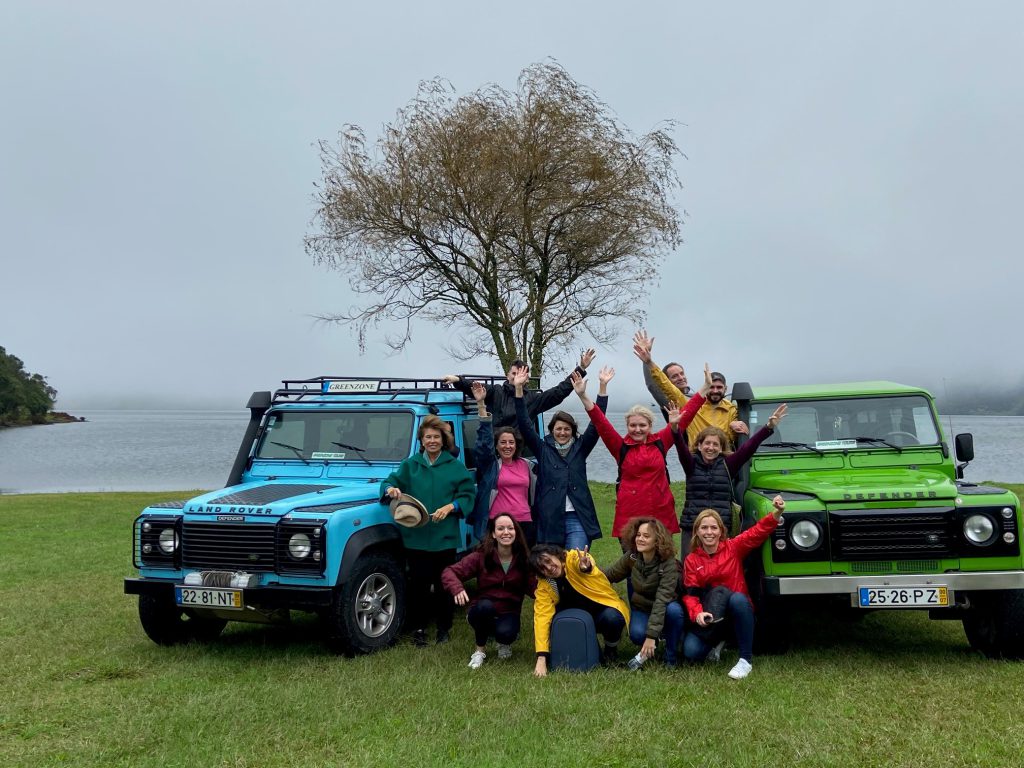 The Team
We are the best and most experienced bicultural and bilingual team on the Iberian Peninsula. Based in Madrid, Valesa staff take the time to get to know clients and become experts of each destination. We work closely with our top local experts (historians, professional chefs, art historians, nature experts, sommeliers, musicians, and more) as well as our local coordinators in every major city, to create individualized itineraries for each client to have the best travel experience possible. Thanks to our American owners we boast a similar work ethic, methodology, and communication style so that working with us is a seamless process.
Customer Service Managers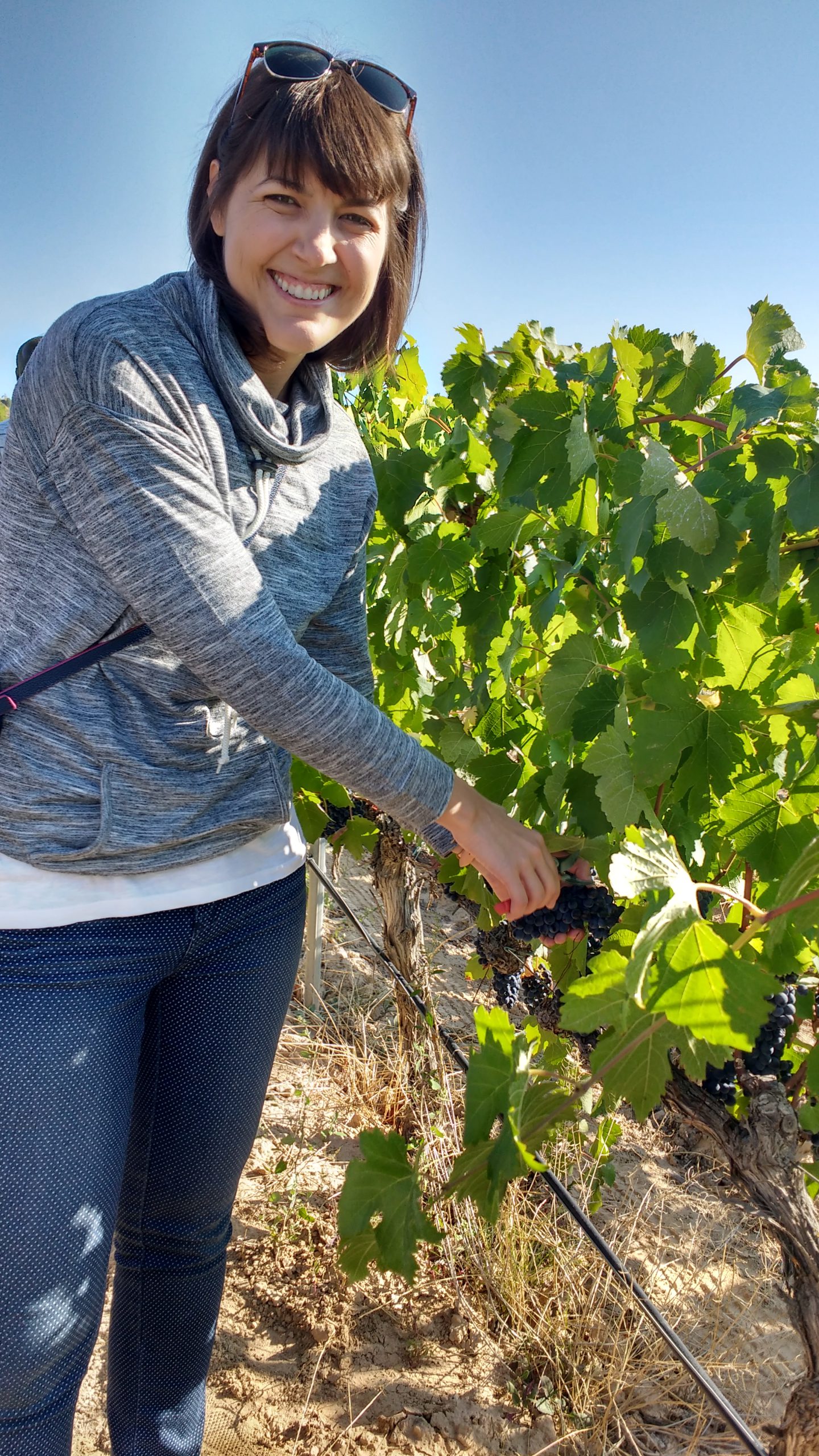 Jessica
When Jessica isn't helping our clients or giving suggestions on the best gastronomy, she's an avid cook herself! Reach out to Jessica with all things food and wine on your travels.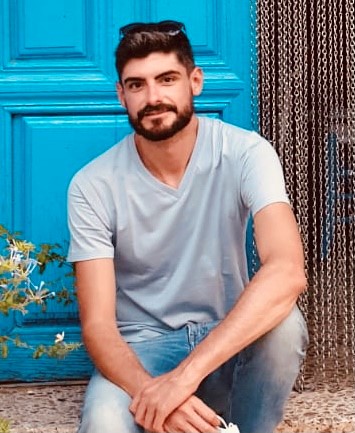 Enrique
Enrique is a remarkable Customer Service Manager. While working with luxury clients, Enrique makes it a priority to learn all he can to better our Valesa team. He can often be found at international events networking with travel advisors.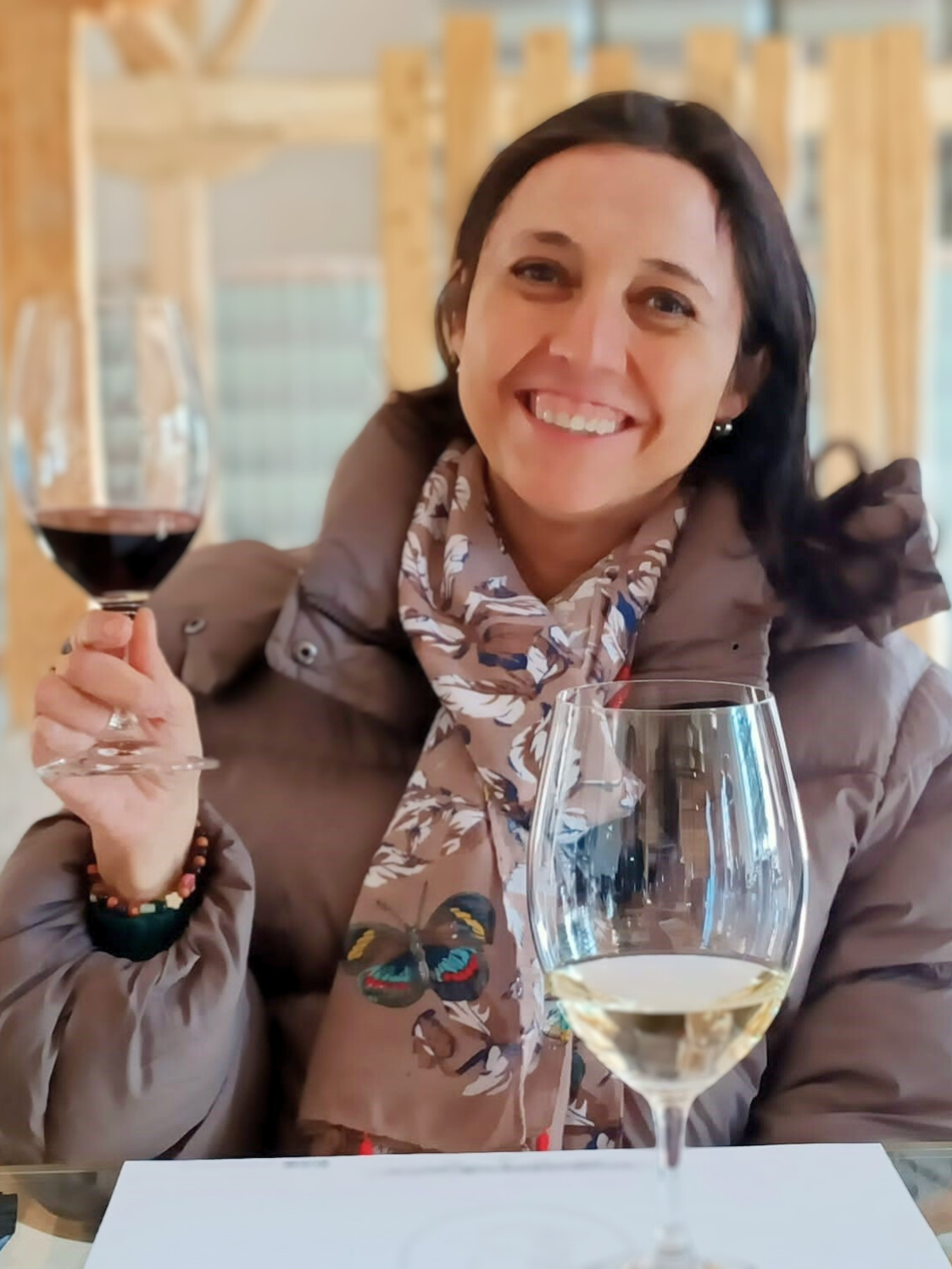 Nuria
Nuria is our group tours expert at Valesa. While her background is diverse, being a lawyer, former business owner, and professional singer, she blends these passions into planning tours the whole group will enjoy.
Jennifer
As our wine tourism expert, Jennifer loves helping our clients plan the most tailored experiences to their interests. She even has a knack for checking out each experience for herself first!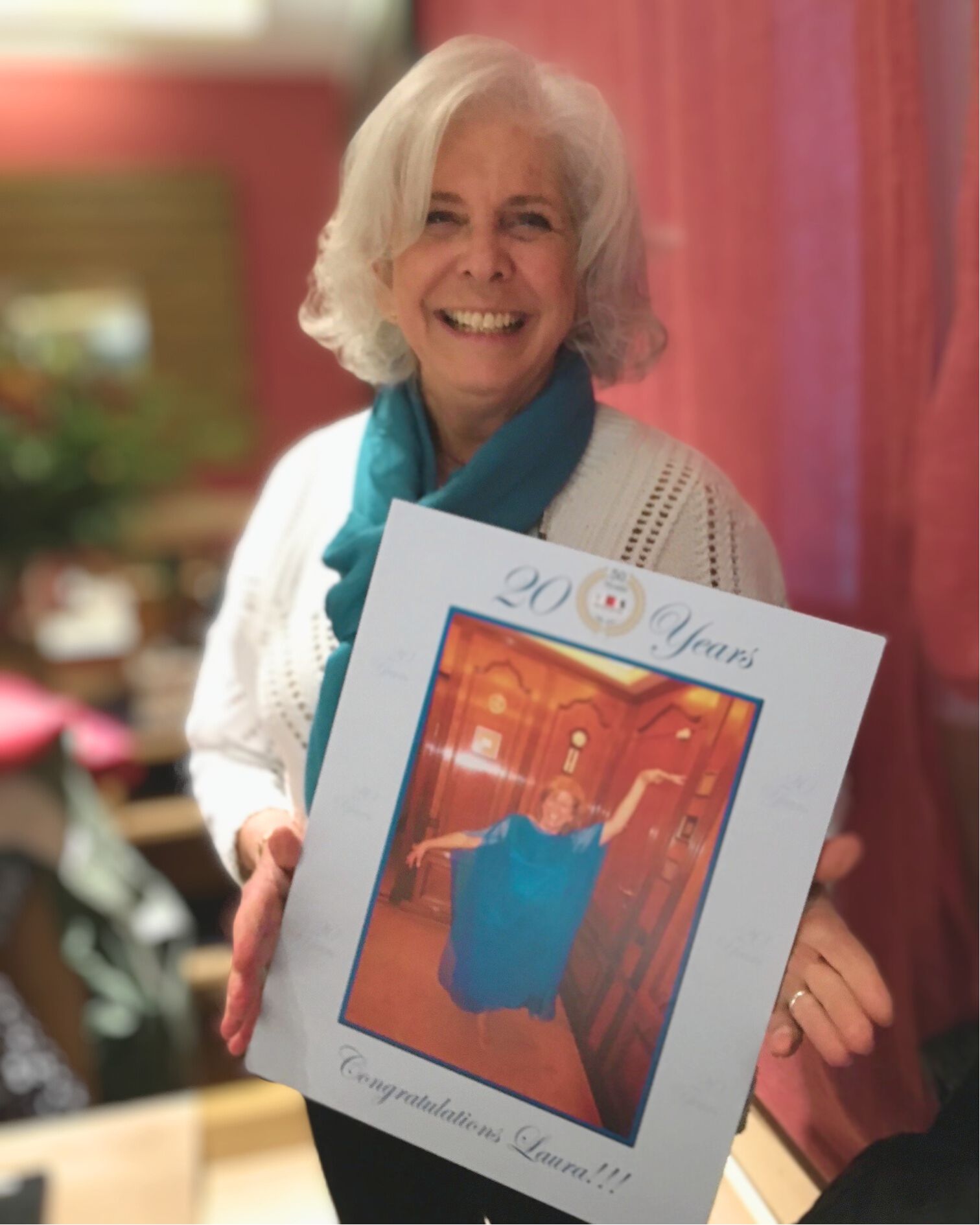 Laura
We are proud to have Laura at Valesa Cultural as she's been with Valesa for the long haul! With over 25 years experience, don't hesitate to reach out to Laura with any and everything.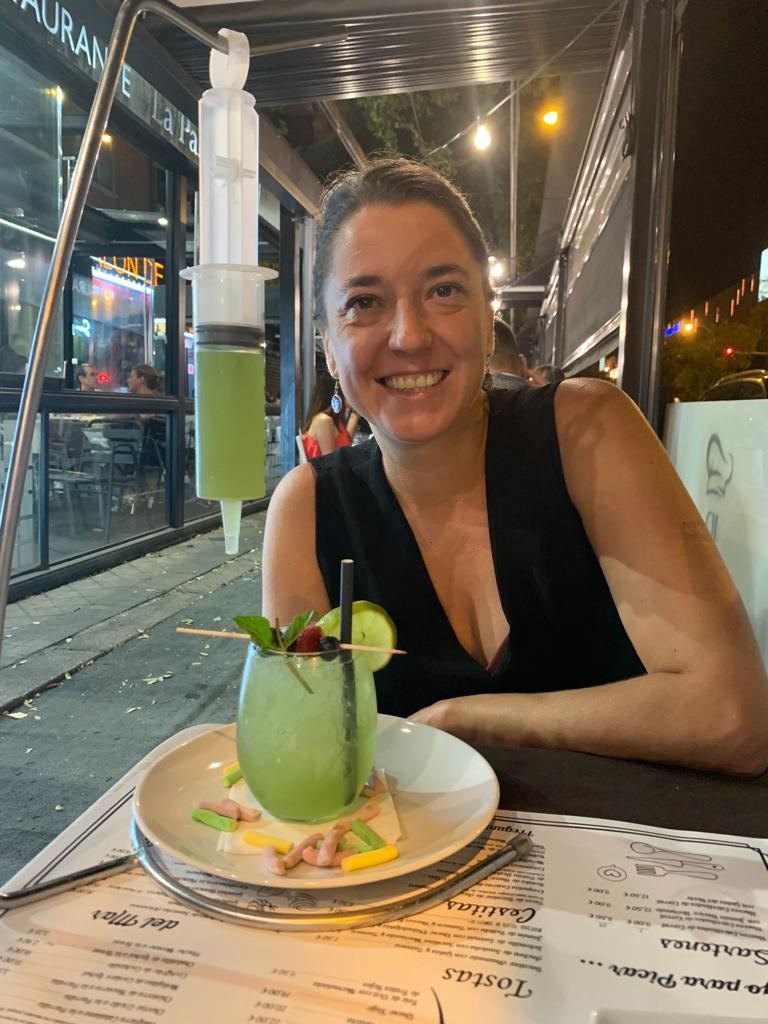 Veronica
Veronica's compassionate heart makes her crucial to our Valesa team. She pays attention to detail and is passionate about putting clients's needs first. When she's not looking after clients, she's looking after the whole Valesa office staff!
The Owners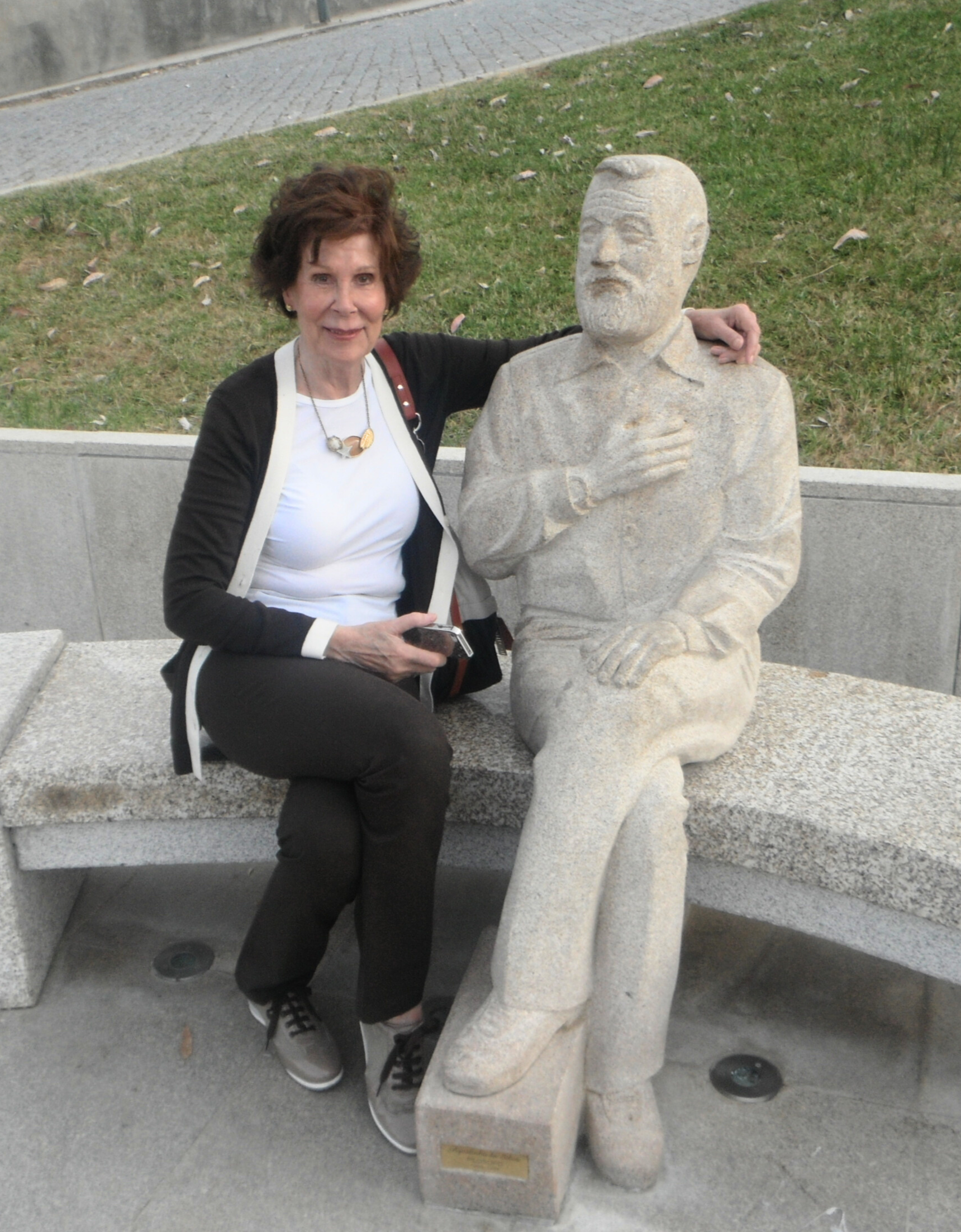 Barbara
Barbara Fulford, President and Founder of Valesa, has specialized in organizing art and cultural tours of Spain and Portugal for more than 50 years. Barbara is a connoisseur of Spanish regional cuisines, lending special attention to gastronomy to complete the cultural experience of Valesa clients. Barbara holds a Bachelor's of Art from Indiana University and a Master's in Spanish History and Culture from Middlebury College and the University of Madrid.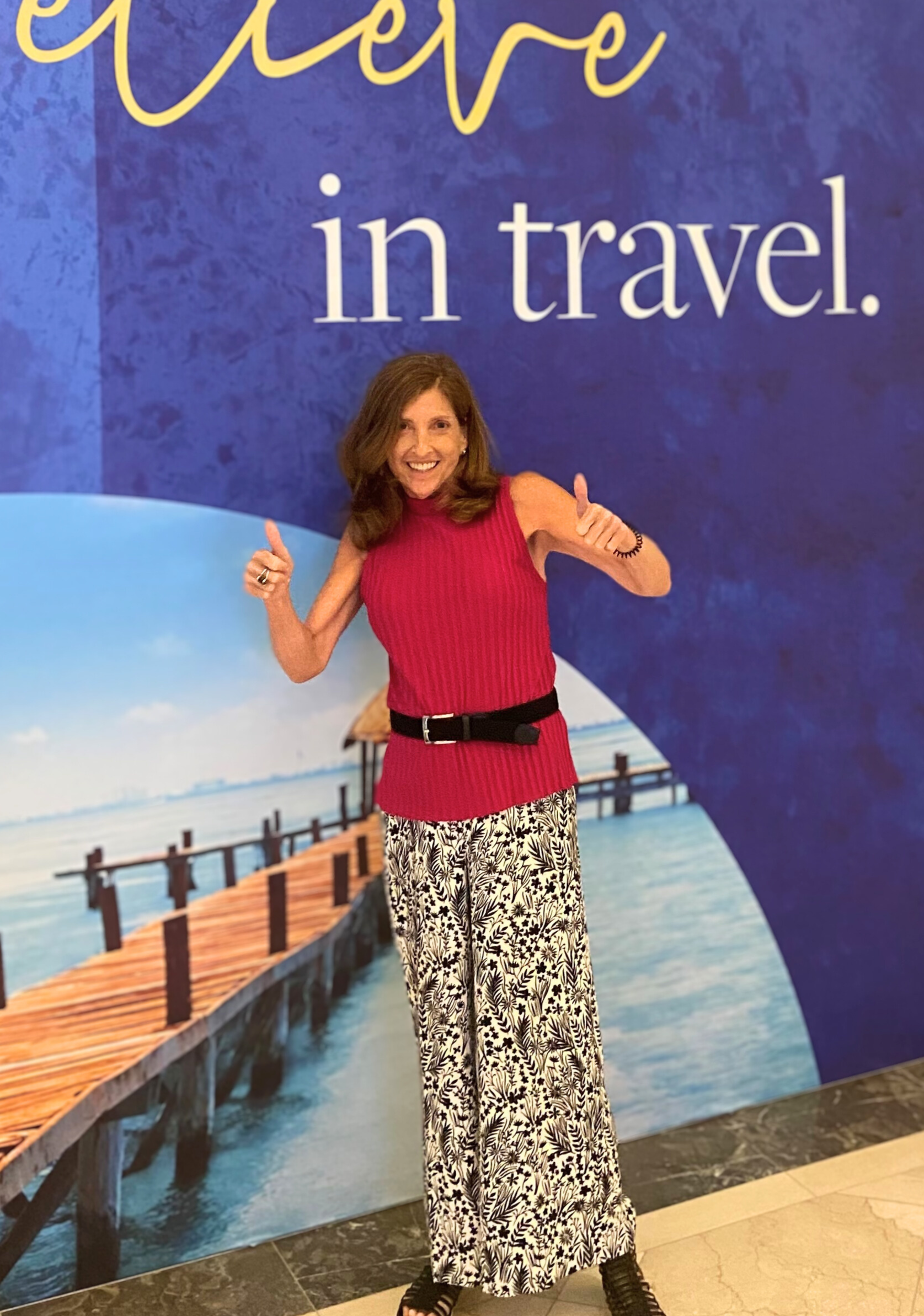 Marcy
Marcy Forman, General Manager and Co-Owner, is an accomplished travel professional with 40 years experience. Marcy holds a Bachelor's of Science in Hotel Administration from Cornell University and Spanish Culture Studies from Southern Methodist University in Madrid.